Bienvenido Al Concesionario de Autos Volkswagen en San Diego, CA: Volkswagen of Kearny Mesa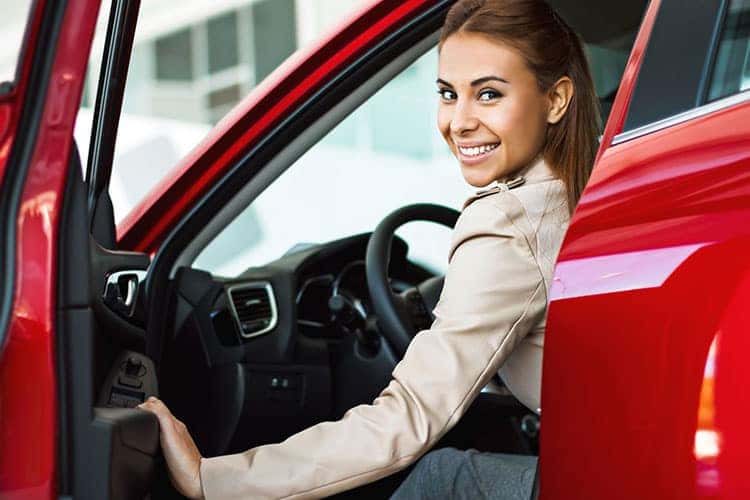 Volkswagen of Kearny Mesa le invita a visitar nuestro concesionario de autos nuevos y usados en San Diego, CA. Visítanos hoy para carros VW, venta de coches, autos y SUVs, así como servicio completo, autofinanciamiento y más. Nuestro equipo está listo para ayudarle a descubrir porqué somos uno de los mejores distribuidores de coches Volkswagen en el área San Diego.
Venta de coches, autos y SUVs en San Diego, CA
Nuestros expertos y miembros del equipo están listos para brindarle las mejores ventas, servicio, piezas y accesorios de Volkswagen en el área de San Diego. Conozca todas nuestras promociones, servicios postventa y vehículos de toda ocasión. Solicite una prueba de conducción, una cita previa o un presupuesto para el carro de sus sueños.
Tenemos Las Mejores Condiciones de Venta de Carros
Estrena hoy el auto nuevo o usado de tus sueños. Volkswagen te ofrece las mejores condiciones 
para que puedas disfrutar de los mejores momentos. ¡Aprovecha la oportunidad! Los autos son lo nuestro y el servicio es nuestra especialidad.
Tenemos Ventaja en Vehículos Usado Certificados Volkswagen
El programa de Vehículos Usados Certificados está basado en el eterno compromiso de Volkswagen con la calidad, la innovación y la durabilidad.
Visitenos! Le Brindamos Excelentes Razones Para Comprar Su Próximo Automóvil Nuevo O Usado
Volkswagen of Kearny Mesa lo invita a visitar la agradable ciudad de San Diego donde siempre tenemos excelentes ofertas en los modelos de Volkswagen. Nos complace invitarlo a nuestra ubicación 8040 Balboa Ave, San Diego, CA 92111, donde puede seleccionar y probar cualquier automóvil nuevo o usado que desee.
Concesionario Volkswagen – Volkswagen of Kearny Mesa | Venta de Autos, Coches & SUVs en San Diego, CA